This feature has been made possible by On The Go Tours, a specialist tour operator offering group tours, adventure holidays and tailor-made travel in over 60 countries.
Ready for an adrenaline rush? Travel is more memorable when it comes with a side of excitement. Prepare to make some epic memories with a trip to one of these 10 adventure destinations:
Nepal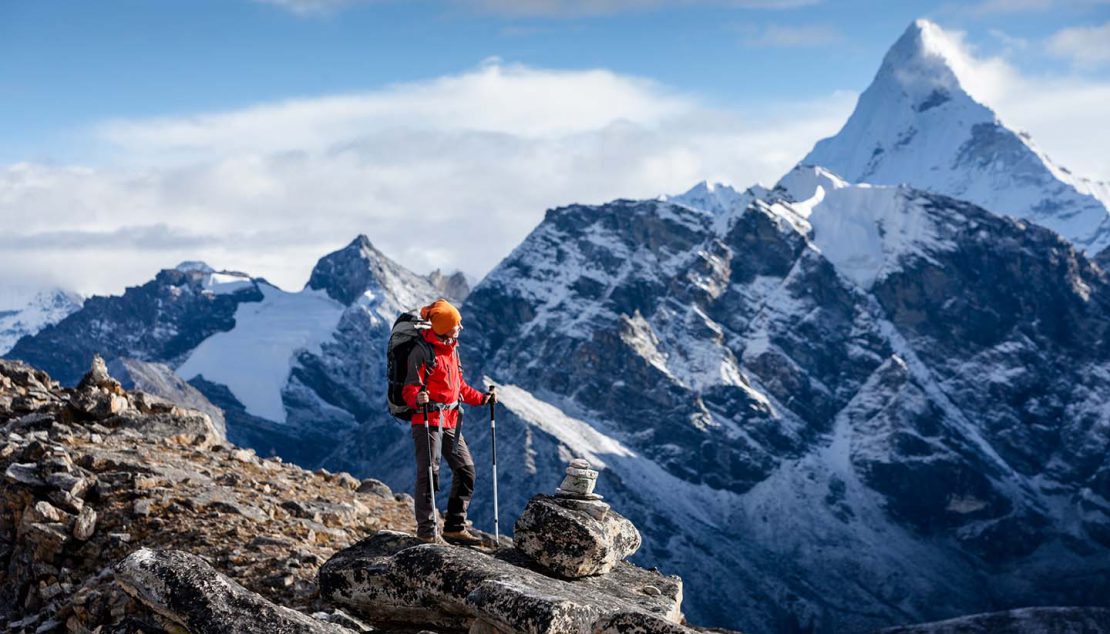 Smack bang in the centre of the Himalayas, landlocked Nepal is all about the mountains. Clamber up along the very spine of the globe, hiking the Annapurna range or to Everest Base Camp, and you'll take in some of the most awe-inspiring scenery our planet has to offer – from snow-capped peaks to ancient oak and rhododendron forests. You could also go on an Asian safari, in Chitwan national park, home to rhinos and tigers.